Nori has spent five years building a better carbon marketplace with seamless transactions, transparent bookkeeping, and 100% verified and trusted carbon removal supply.
It's working - Nori has sold 117,000+ tonnes of CO2 removals and paid more than $1.8M to the farmers who implemented regenerative agriculture practices.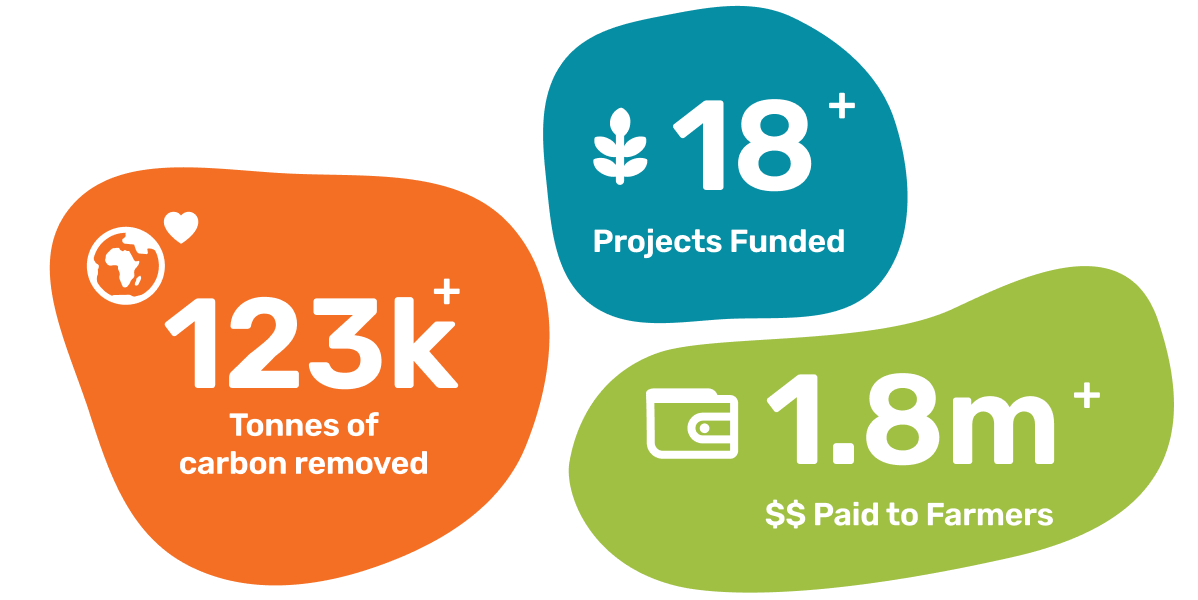 One key component of Nori's approach is that all of the carbon removals in its marketplace are retired immediately upon sale. Said differently, Nori's carbon removals don't trade hands more than once. When you buy a carbon removal from Nori, it's yours forever!
This prevents carbon removals from being double counted, which has been a problem as long as carbon markets have existed. Alongside other challenges like proving that offsets are truly 'additional,' double counting hurts carbon markets ability to grow.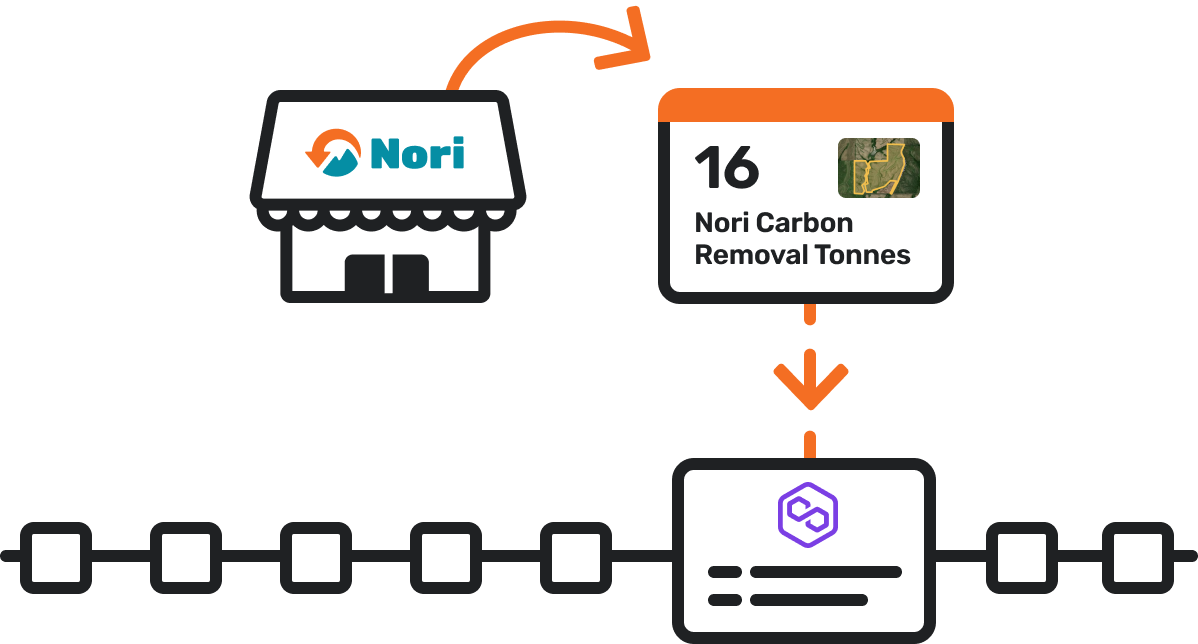 Why? When carbon assets trade hands more than once, inevitably multiple parties take credit for the same tonne of CO2 reduction or removal. Problems like this are so pervasive that it's been hard to prove that carbon markets contribute to emissions reductions at all. This minimizes the impact of money that buyers spend on carbon removals.
Solving these problems in Nori's marketplace was a big first step. Still, the fact that Nori doesn't support trading carbon removals more than once means the marketplace doesn't create a market driven price.
Since transparent, 24/7 prices are one of the most useful things about commodity markets, another solution is necessary.